If adding your house to other Hillsborough luxury homes on the market is on your agenda this coming fall or winter, you want to make sure you are able to sell it quickly and for the highest possible offer. Whether you are relocating to another part of the country or you plan on buying a new Hillsborough home that better fits your current needs, selling your home successfully will help you move on to the next stage in life.

When you work with a Hillsborough real estate agent who partners with Compass Concierge, you can facilitate the listing process and save yourself precious time, energy, and money. Here is more information on Compass Concierge and how an agent can help you when it's time to sell your home.
What is Compass Concierge?
Compass Concierge
is a valuable service for those selling their homes. A trained Compass Concierge agent can help you make decisions on the upgrades and remodeling projects that will facilitate the selling process and ensure your home is appealing to your ideal buyer. Your agent can also connect you with reputable professionals such as stagers, contractors, home inspection companies, and roofers who can perform the tasks you need to list your home.
The best part? You will not have to pay for any of the services through Compass Concierge until your home sells or until one year passes after you contract with them. This helps you save money that can be put toward other tasks necessary to sell your house or to buy Hillsborough luxury homes you want to move into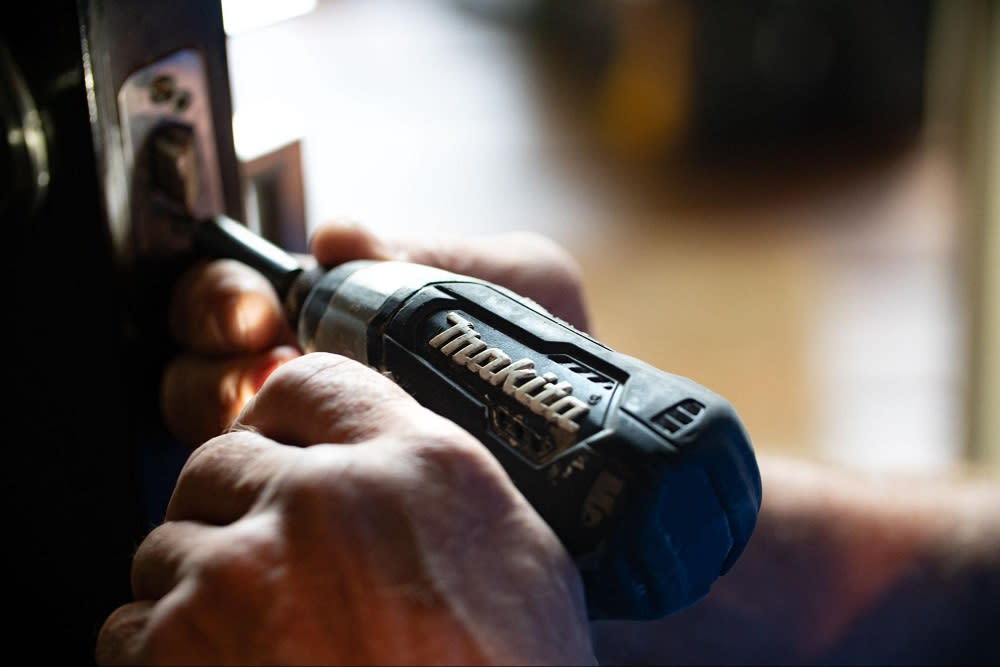 What services are covered under the Compass Concierge program?
Wondering what services are covered under the program? Here are just some of the professionals with whom you can connect when you work with a Compass Concierge-partnered Hillsborough real estate agent:


Pest control professionals.

Contractors who specialize in kitchen and bathroom improvements.

Deep-cleaning companies.

Landscaping companies.

Electricians.

Movers.

Seller-side inspection and evaluation companies.

Staging professionals.

Interior and exterior painters.

Sewer inspectors.

Pool cleaners and repairmen.

Roofing companies.

Plumbers.

Carpet cleaners.

HVAC repair and replacement companies.
The cost of all these services is covered by the Compass Concierge agent, so you can do what it takes to get your home in showroom condition, encouraging higher offers from your ideal buyers.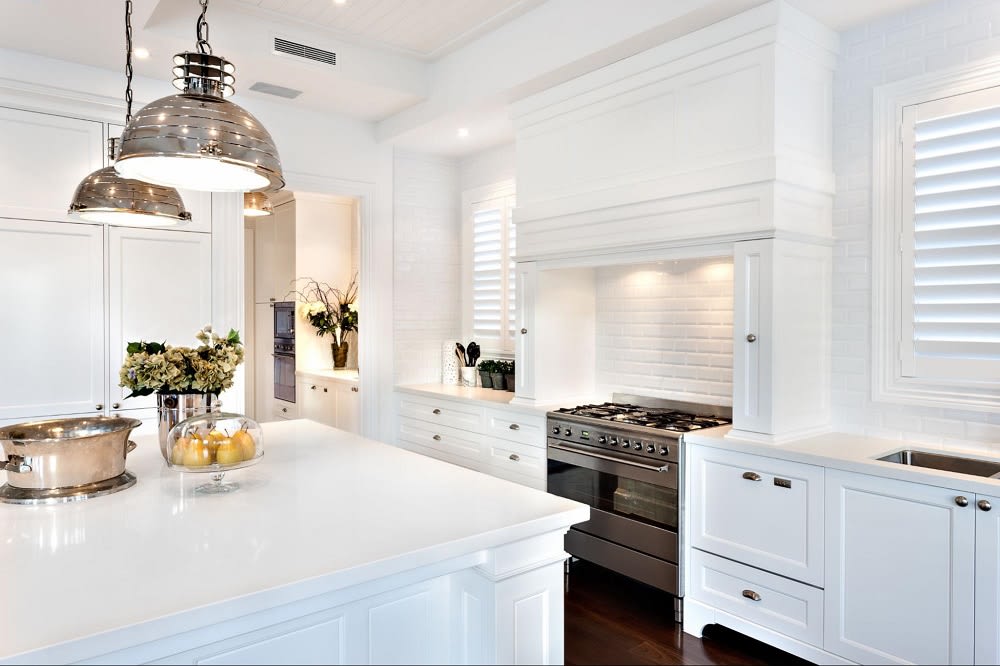 How does Compass Concierge help you sell your home?
A Compass Concierge agent is your partner and guide during the home-selling process. Here are just some of the ways that their expert services can help you sell your home.

They help you make your home move-in ready
All electrical and plumbing work is up to date, modern, and in good condition.

Windows in good condition and roof and siding with substantial lifespan remaining.

Heating and cooling systems in good working order.

A functional kitchen.

Bathrooms with unclogged drains, working plumbing, and free of leaks.

Floors that are clean and not warped or buckled.

Paint that is not peeling and in good condition.
If your home is lacking in any of these areas, your Compass Concierge agent will advise you to make repairs prior to listing and will connect you with the experts you need to get the work done.

They help you get projects done you otherwise couldn't afford
Selling Hillsborough luxury homes is an expensive process. Many times, sellers will not do
projects needed to help their home sell
because it's not in their budget. With Compass Concierge, the cost of improvements is fronted by the agent and the cost is repaid after your home closes and you have access to the equity. This helps you make smart decisions that will make your home more appealing and increase the selling price without having to come up with the money out of pocket.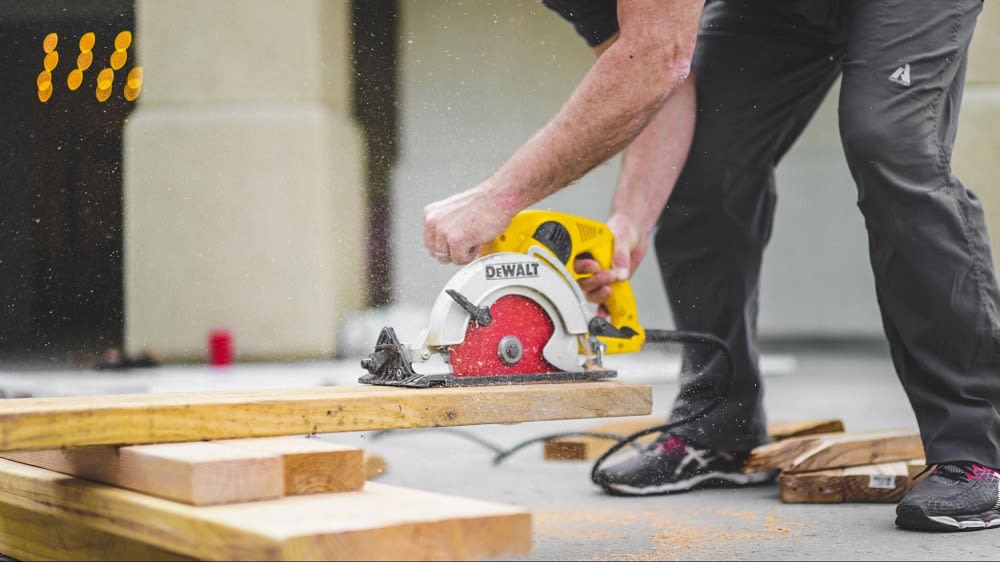 They make sure reputable professionals are used
If you talk to others who have done upgrades, remodels, or other projects to help their Hillsborough luxury homes sell, you've likely heard horror stories about contractors that disappeared without finishing their work or stagers who ended up charging thousands more than their quoted price.

When you work with Compass Concierge, you are only connected to reputable, licensed professionals who are trusted by the agent. If something goes wrong with your project or if contracts are broken, the agent will deal with the consequences. This not only saves you time and stress, but it could potentially also save you thousands of dollars.

They will streamline the selling process
If you tried to perform all the pre-listing tasks on your own, it could take you months or even years to get your home ready for the market. The Compass Concierge program was designed to work as quickly as possible with a wide network of professionals who can get your projects done quickly and professionally. All this adds up to homes that sell shortly after they are listed so you can move on and start looking at new Hillsborough luxury homes that fit your needs.
When you work with Compass Concierge, the bulk of the pre-listing process is taken off your shoulders so you can concentrate on other parts of your life. Paired with the expert services of a Hillsborough real estate agent, Compass Concierge makes the entire selling process from start to finish a much less daunting task. You will get what you need out of your home and be able to move on to your next house in record time.
Is now the time to get your property ready for the market? Reach out to trusted Compass Concierge Hillsborough real estate agent
Sia Glafkides
for expert guidance every step of the way.